Miraplacid Publisher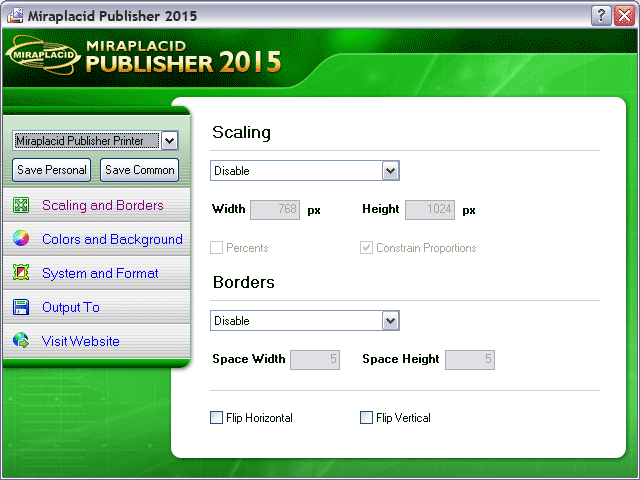 With Miraplacid Publisher software you can convert (print) any document to an image or web presentation. Anyone can open your document across a broad range of hardware and software, and it will look exactly as you intended - with layout, fonts, and images intact. No one can modify or copy and paste your texts
Read more...
Miraplacid Text Driver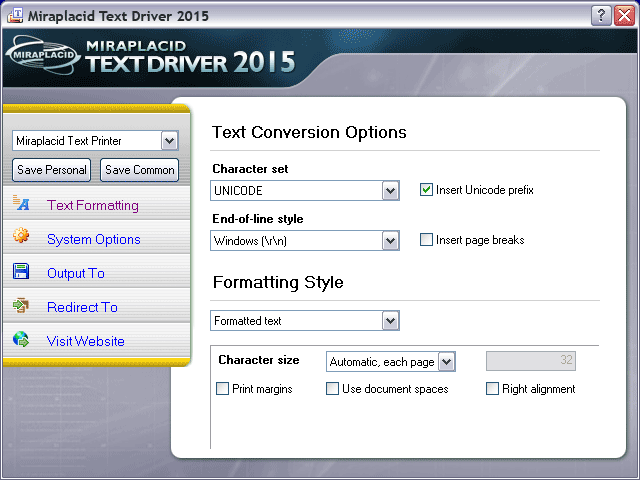 Miraplacid Text Driver extracts text from any printable documents. Accounting professionals, Medical Insurance companies, Health care providers and many others use it to extract text from all kind of document formats they receive and import it into their systems.
Read more...
Miraplacid Data Viewer
Miraplacid Data Viewer is a file structure viewer. It shows internal hierarchy of a file as a tree. Viewer highlighted selected tree item in the hex viewer panel. A byte selected in a hex viewer can be looked up in the tree. Miraplacid Data Viewer is powered with rich search and data mining capabilities. User can explicitly specify type of the loaded file, or let Viewer to auto-detect it, and save selected chunks of data to a file.
Read more...